Open cross-platform management system
A. Concept of Design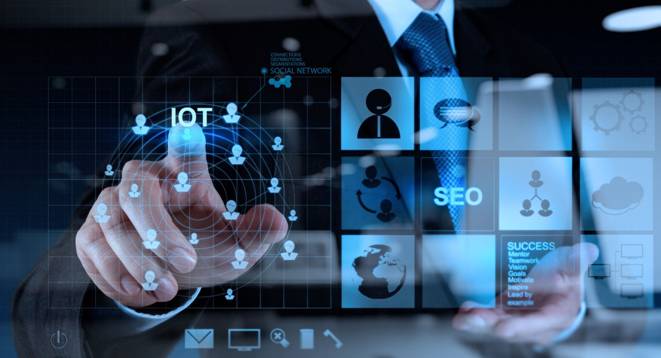 u Management
The subject that never disappears, due to management society improves efficiency and is more harmonious.
u Smart
Solve the problem, not the manufacturing problem.
Not only looking at the present, but also the future.
Need fixed costs, but can reduce the cost of a lot of variable costs
Increase control and reduce uncertainty
u Management + Smart = Open cross-platform management system
B. Purpose of Design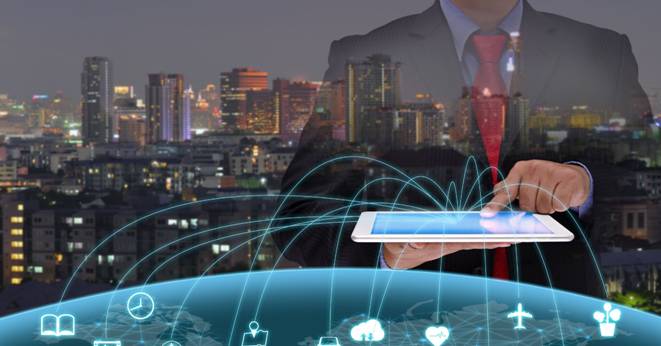 Short-term goal: Solve customer problems
Medium-term goal: Improve user benefits (such as time, space, money, etc.)
Long-term goal: Concatenated service flow, Forming a commercial settlement, Active economy
Final goal: through big data analytics, message feedback, free market operations and reduce carbon emissions
u Guided by the needs of customers, customers include all platform direct users and indirect users.
C. Features of Platform
1. Easy to use (computer and various wearable smart devices, such as mobile phone easy to operate)
2. Customize the needs of various customers (such as government units, operating units, property management units, vendors or households...etc.)
3. High-standard integration to open and interface with external software or platform. Do not need to spend extra money to code interface programs.
4. If the base or operation is too large, the host can be expanded to increase computing resources
5. The number of modules is flexible, it can be increase or decrease by the customer needs. The cost of platform development is also according to needs.
6. After using management platform, automatic management startup and providing instant information. All processes and operations are most effectively distributed, reducing manpower requirements and reducing resource waste and disputes
D. Architecture of Platform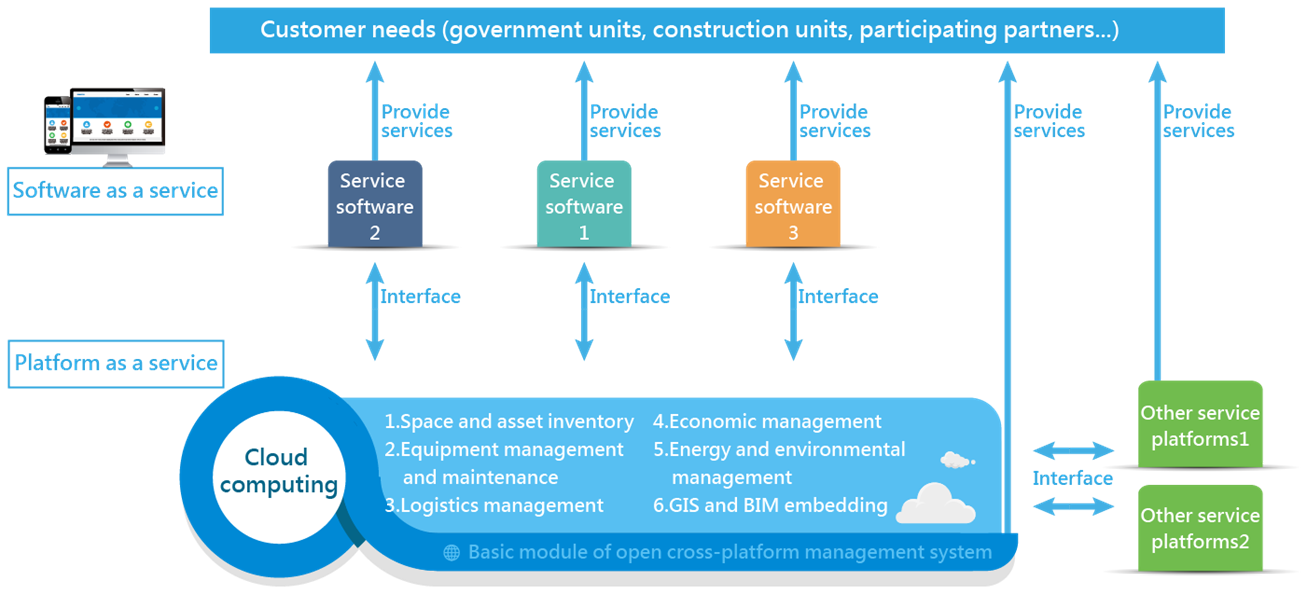 E. Application of Platform